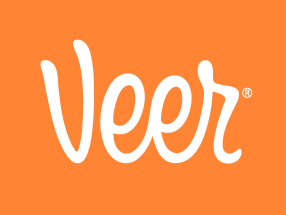 Veer have announced some exciting plans to integrate their marketplace microstock collection with the rest of their website making the marketplace "front and center" in their search results. Veer marketplace currently resides in a separate tab on veer.com, and results are displayed in a separate sidebar along with the main search.
The changes (planned for Q2) will include a new interface and also see the removal of veers Rights Managed collection to a new site (yet to be announced) which will target "more traditional and sophisticated customers".
Veer also promise to "substantially increase our marketing activities to spread the word about our simple web site and affordable offering to a much bigger audience" once the changes have been implemented.
more on this story on the BJP website "Corbis is betting on microstock and royalty-free images as it plans to adapt it's Veer offering by dropping rights-managed".
Other January News
Well, not much! the amicable closure of zymmetrical just missed out on Decembers news post.
Bigstockphoto have added a feature which helps warn contributors automatically that their keywords match those of protected designs and intellectual property, there is a useful list of these keywords here