Workflow Guides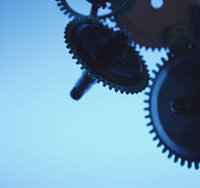 How to get the dull stuff done so you can spend more time behind the camera!
In this part of the site we have collected together a series of guides to help save time in the day-to-day work of being a
microstock
photographer. We have tips and reviews of tools and online services to help speed-up your workflow, and maximize income.
Microstock Tools and Services
Compare Sites
Data we have compiled from our site reviews:
Top 10 Ranked Agencies