Our Review:
Bigstock (formerly known as Bigstockphoto), is, er well, one of the bigger ones! sales not as high as Fotolia or dreamstime but still a professional acting outfit, with reasonable and reliable returns on your uploads. As of September 2009 Bigstock are owned by the 'subscription microstock' market leader shutterstock
The site provides good quality stats of image views and purchases as well as details of referral earnings. Overall the site is professional looking (these days) and more important is fast and reasonably easy to navigate.
My sales were a little slow back in 2005/6 but have started to pick-up quite reasonably, nothing exciting mind! and in typical microstock randomness one of my most popular images (rejected by iStock, but selling well on fotolia) has only made 2 sales on Bigstockphoto in three years (same keywords and title of course - sometimes I think microstock is a bizarre way to earn a living!) you just never can tell.
Bigstock plods on reliably without causing any fuss or upsetting its contributors, which is quietly reassuring; but it also means that new sites coming on the scene have started snapping at their heels. When BSP was independently owned it did not have a network of resellers to syndicate to like some of the bigger players, since the Shutterstock take over and the promise of increased marketing budget I'm expecting this position to change with increased sales levels
As of 2015 bigstock have slipped to 7th in my earnings ranking (still respectable) they offer reliable income but moving slowly down to make way for improvements that their competitors have made. I still recommend you spend time uploading here.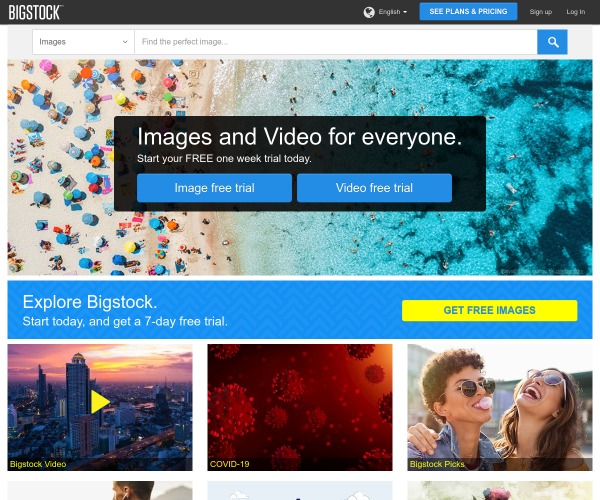 visit Bigstock.com